SECURE REAL WORLD EXPERIENCE
TO UNLOCK MORE MARKET POWER.
Here are just a few of the great brands we've helped discover new opportunities and solve problems.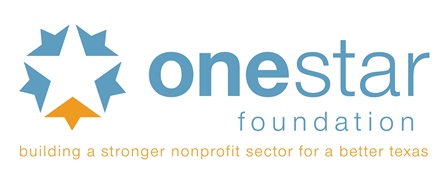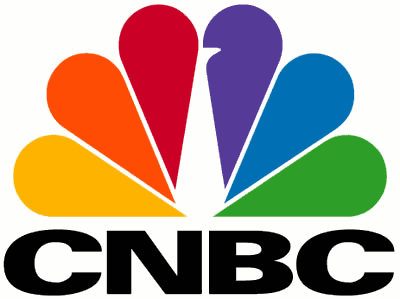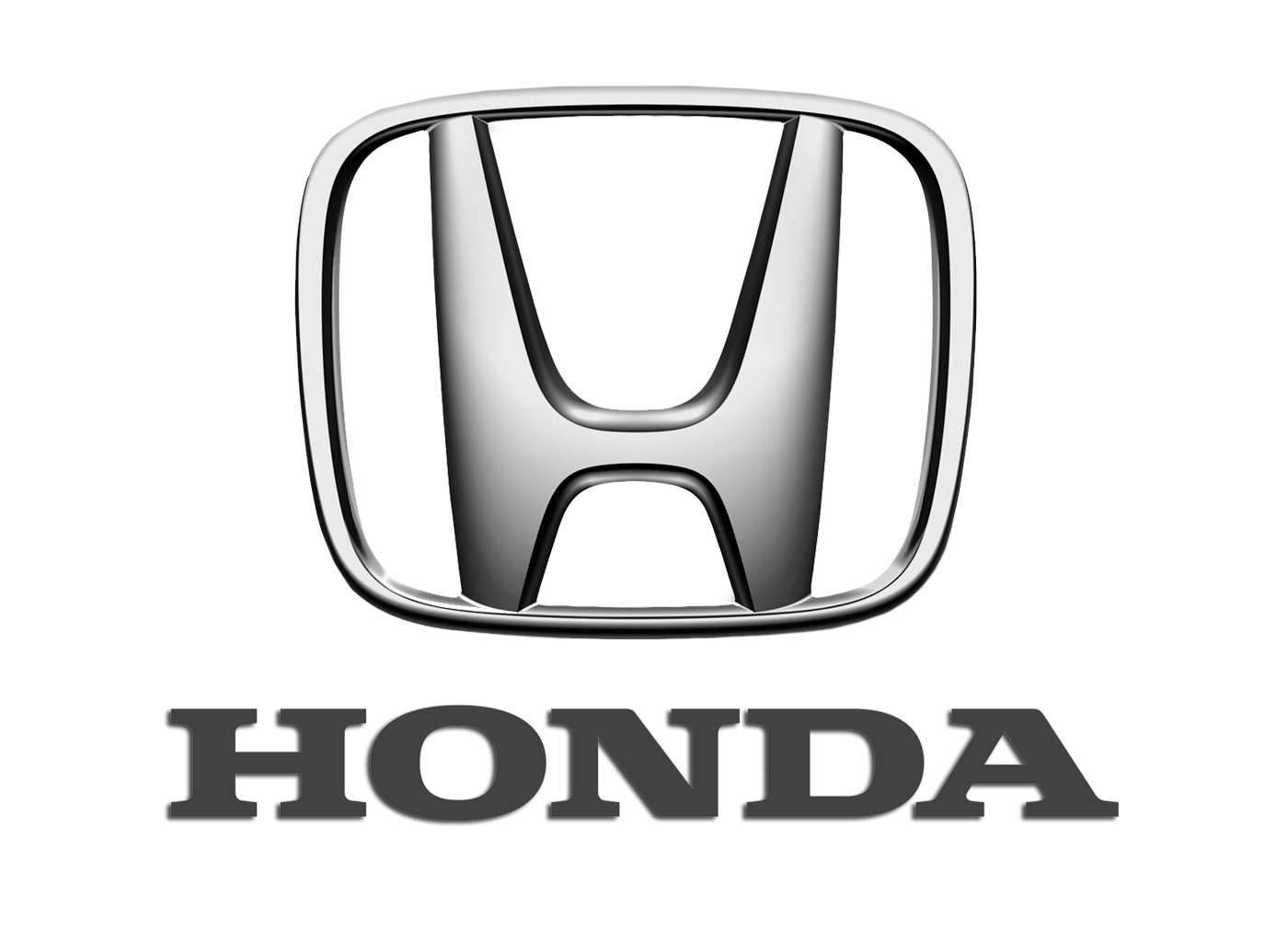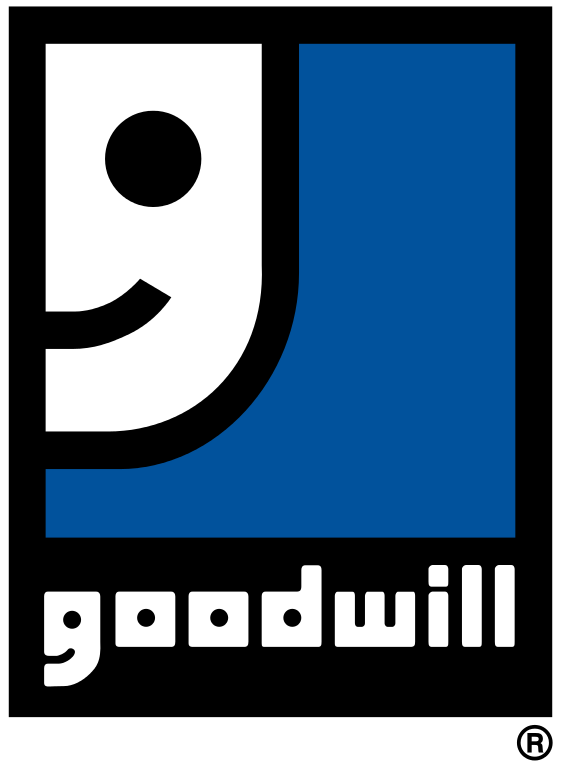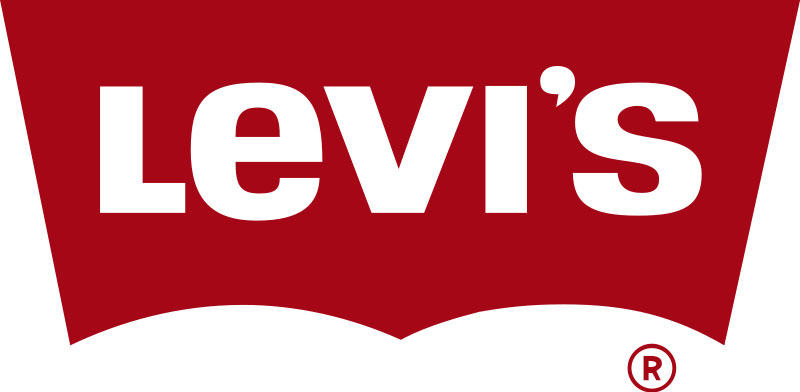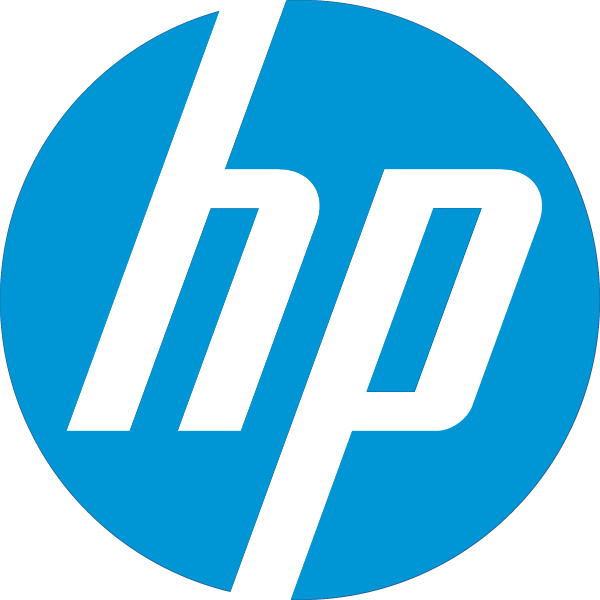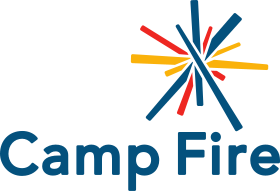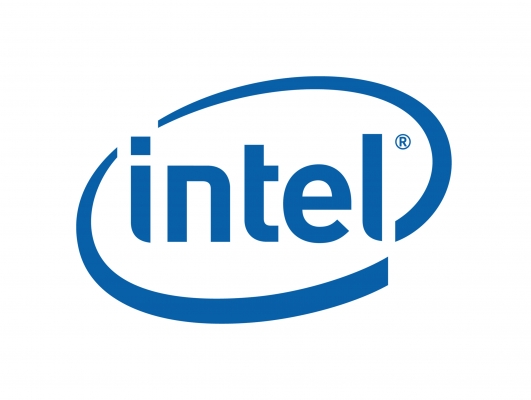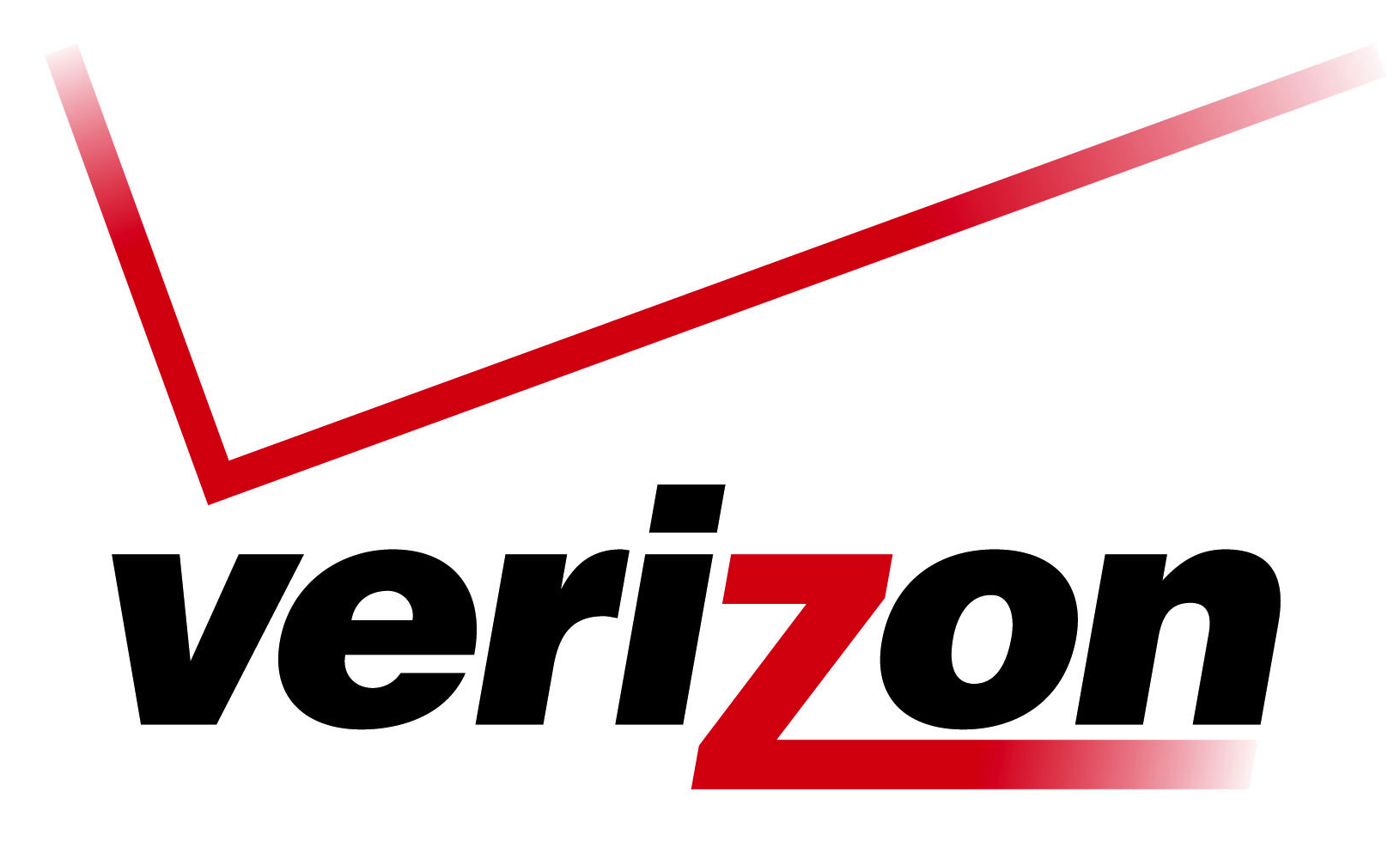 As an unbiased, outside voice, we're willing to tell you the truth about difficult issues that can be hard to solve from the inside.
Here are just a few examples of our work.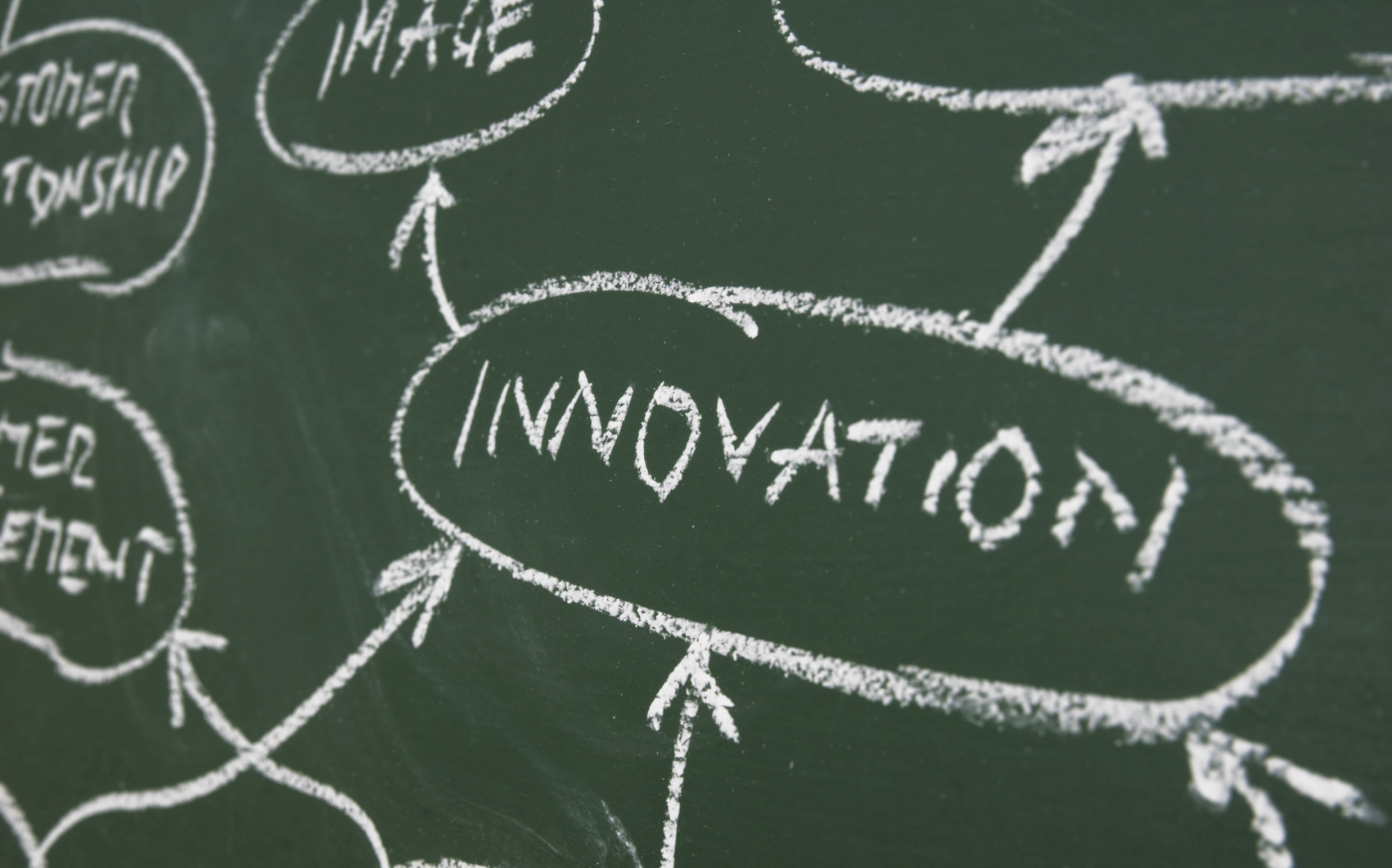 Where did all the customers go?
A Fortune 500 insurance company faced soaring customer acquisition costs. Their low prices were no longer driving in profitable new business as calls had dramatically dropped. We determined that their prospects preferences had shifted to wanting a web based solution. We oversaw a comprehensive online quote engine redesign and creation of a vibrant digital brand.
How do you beat national competitors?
A regional furniture retailer was struggling against the influx of national competitors that had entered their key markets.  Their marketing was no longer working effectively.  We studied the market and customers for a fresh look.  We uncovered a key competitive advantage that allowed us to re-engineer their brand and marketing strategy.  The results were new stores and record sales.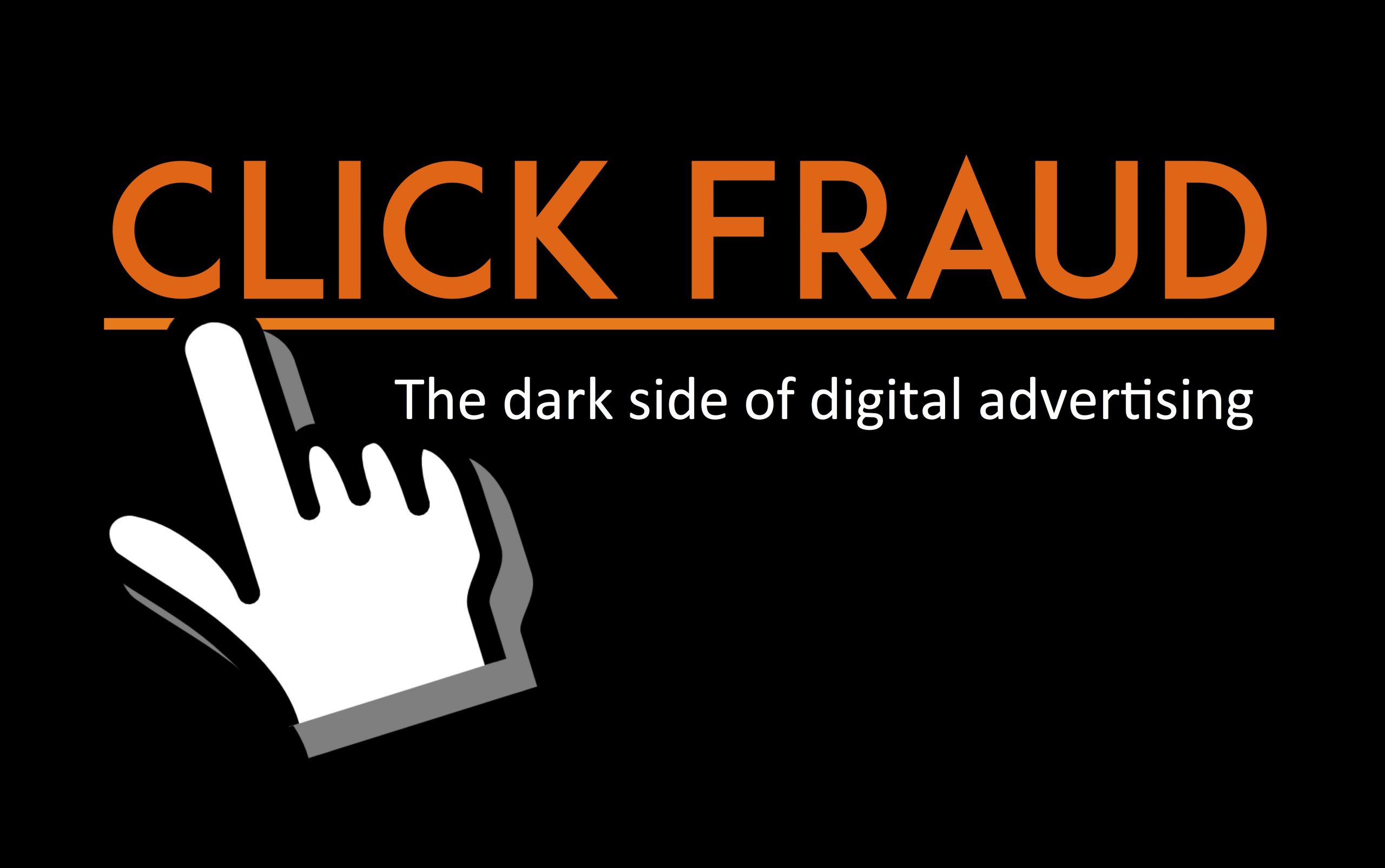 Who's stealing our keyword advertising?
Search engine keyword advertising became a ripe place to defraud online advertisers.  We worked with leading global brands to study billions of pieces of data to understand the source of the problem and begin to mitigate it.  Known as click fraud, we launched a fulltime business unit credited with helping hundreds of brands  optimize the way they use keyword advertising.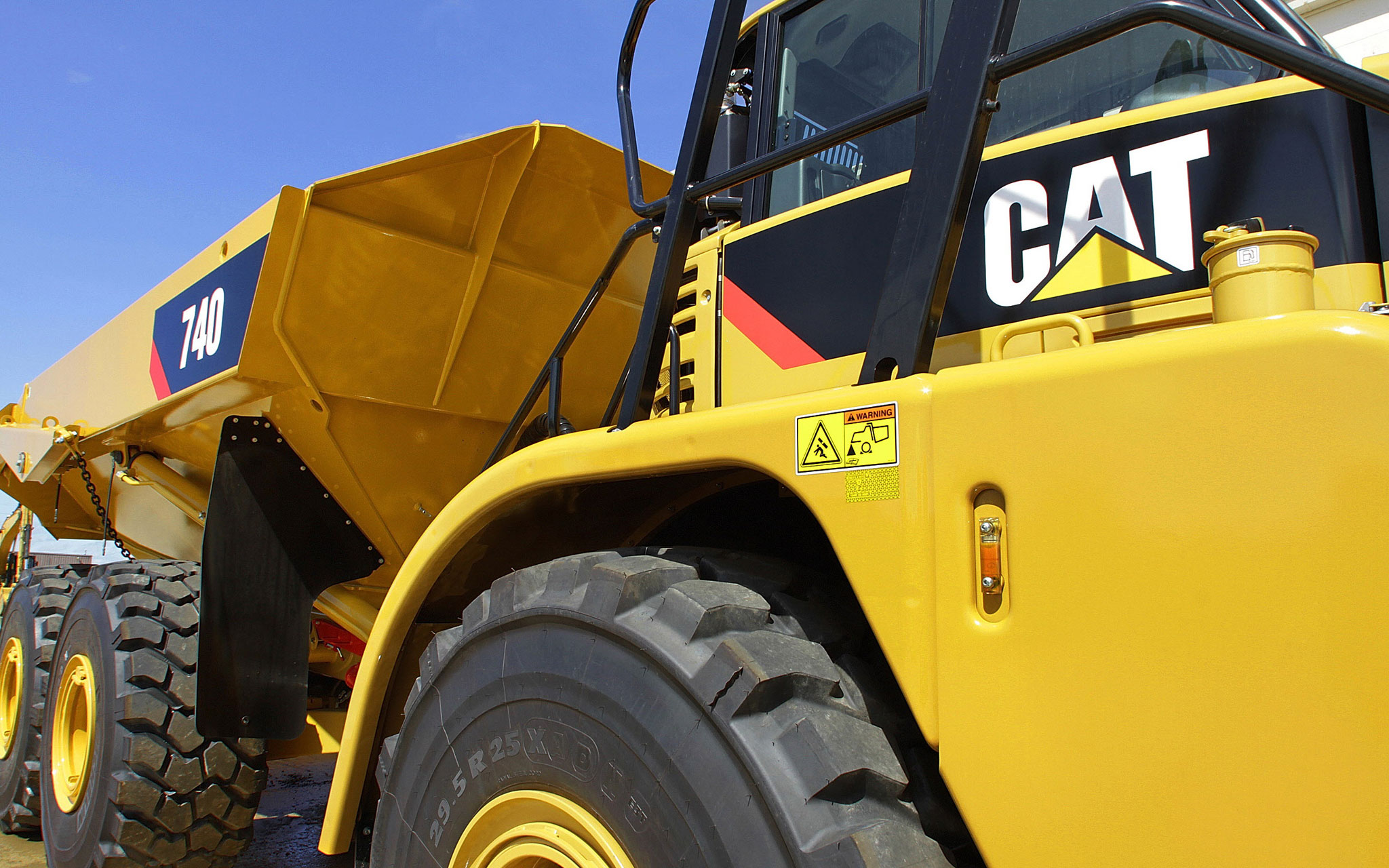 How do we retain key employees?
A leading heavy equipment dealer was losing experienced workers in higher numbers than normal.  We interviewed and surveyed several hundred workers across their territory to find the patterns causing the turnover.  Seven clear factors were identified and we presented a corrective plan of action.  The client not only improved retention but also developed a career path program for every employee.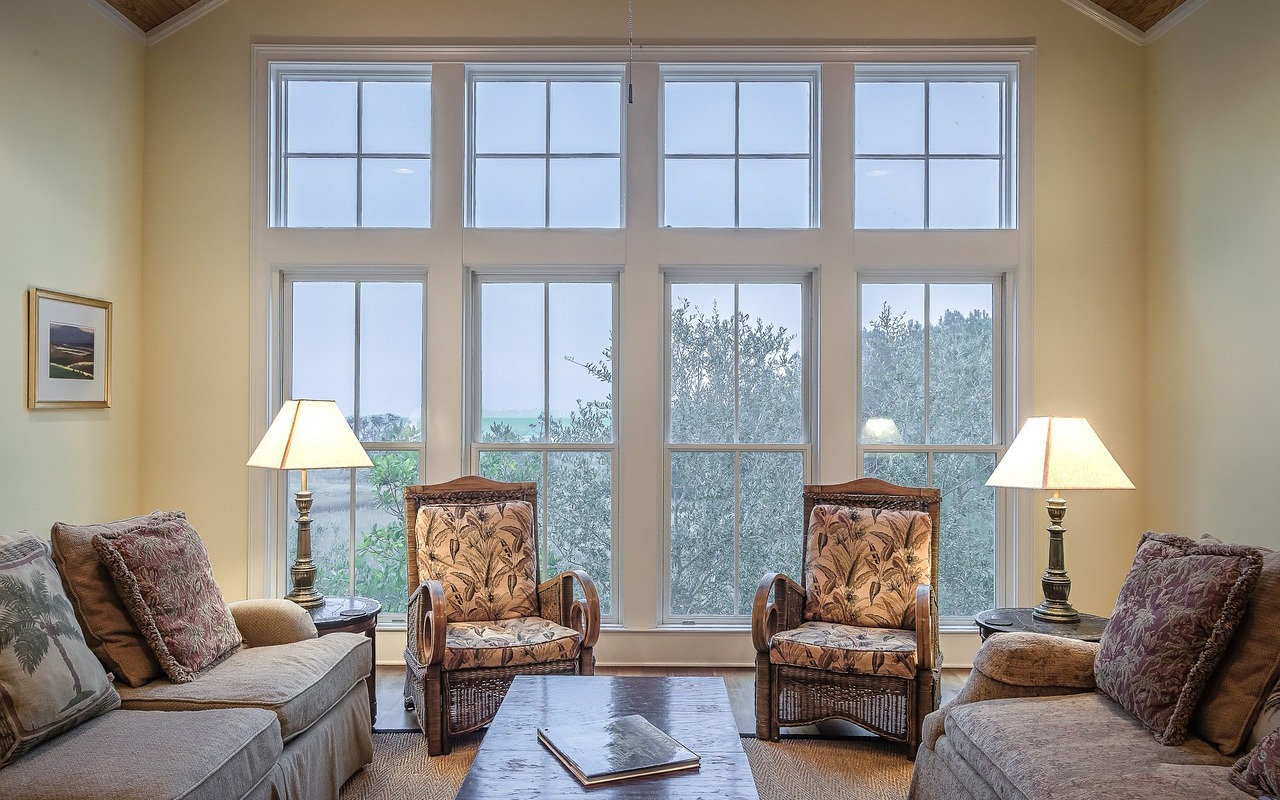 A long time window and door manufacturer grew frustrated by a series of new products that failed.  We helped them create a better innovation process that shifted them to using a a customer-centric approach.  By using customer contextual interviewing, they eliminated unwanted bells and whistles, reduced costs and focused on delivering new features that customers needed.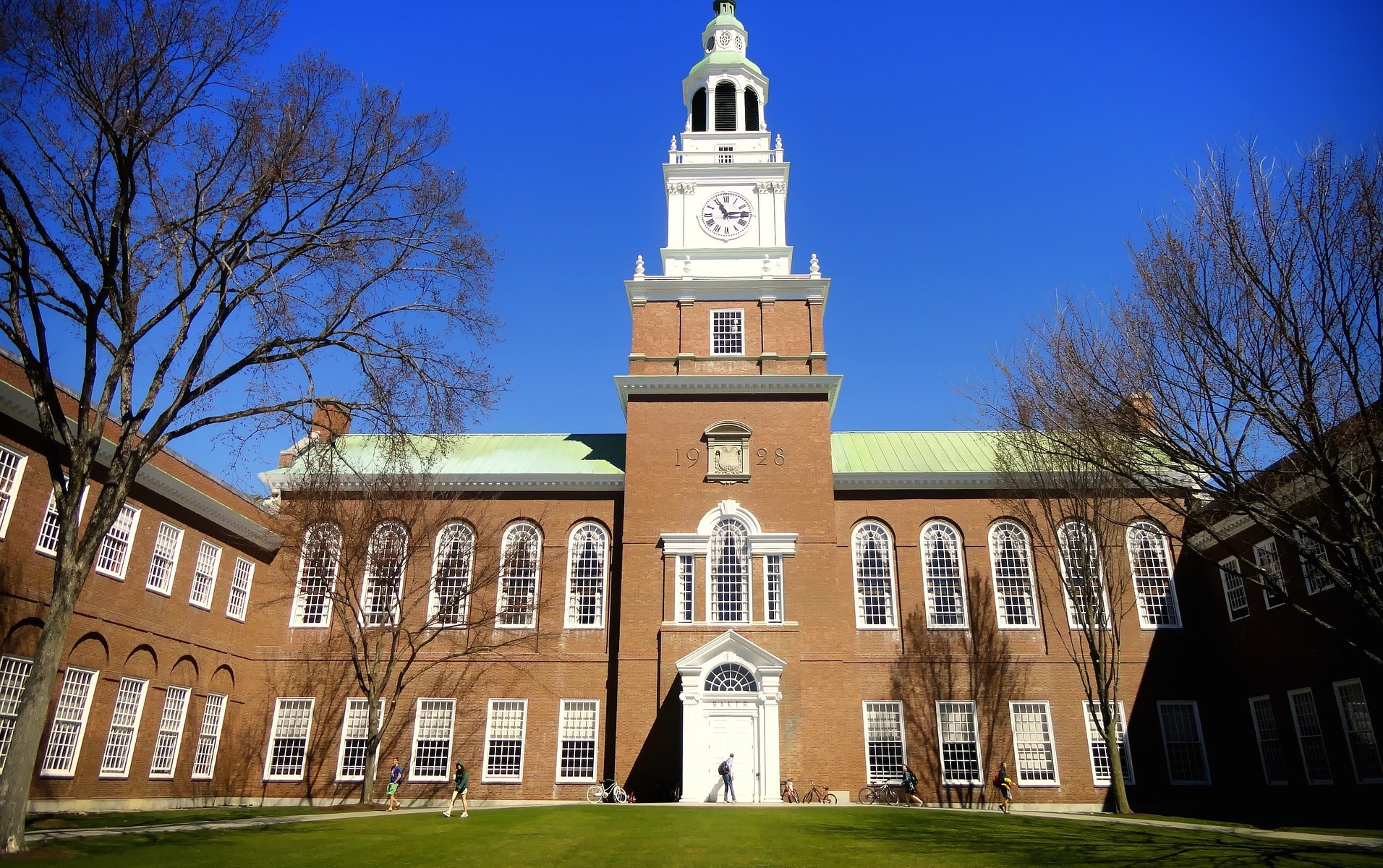 How do you change your image?
A major university was seeing a steady decline in new student applications.  We led a team to study the full dynamics of the problem by interviewing students, high school counselors, and parents.  We discovered a badly out-of-date brand that didn't do justice to the hi-tech curriculum offered.  A refreshed and relevant branding strategy and identity was designed that spoke to the hearts and minds of every prospect and stakeholder.
We also help our clients discover the best opportunities for building a better business future. Take a look at a few examples.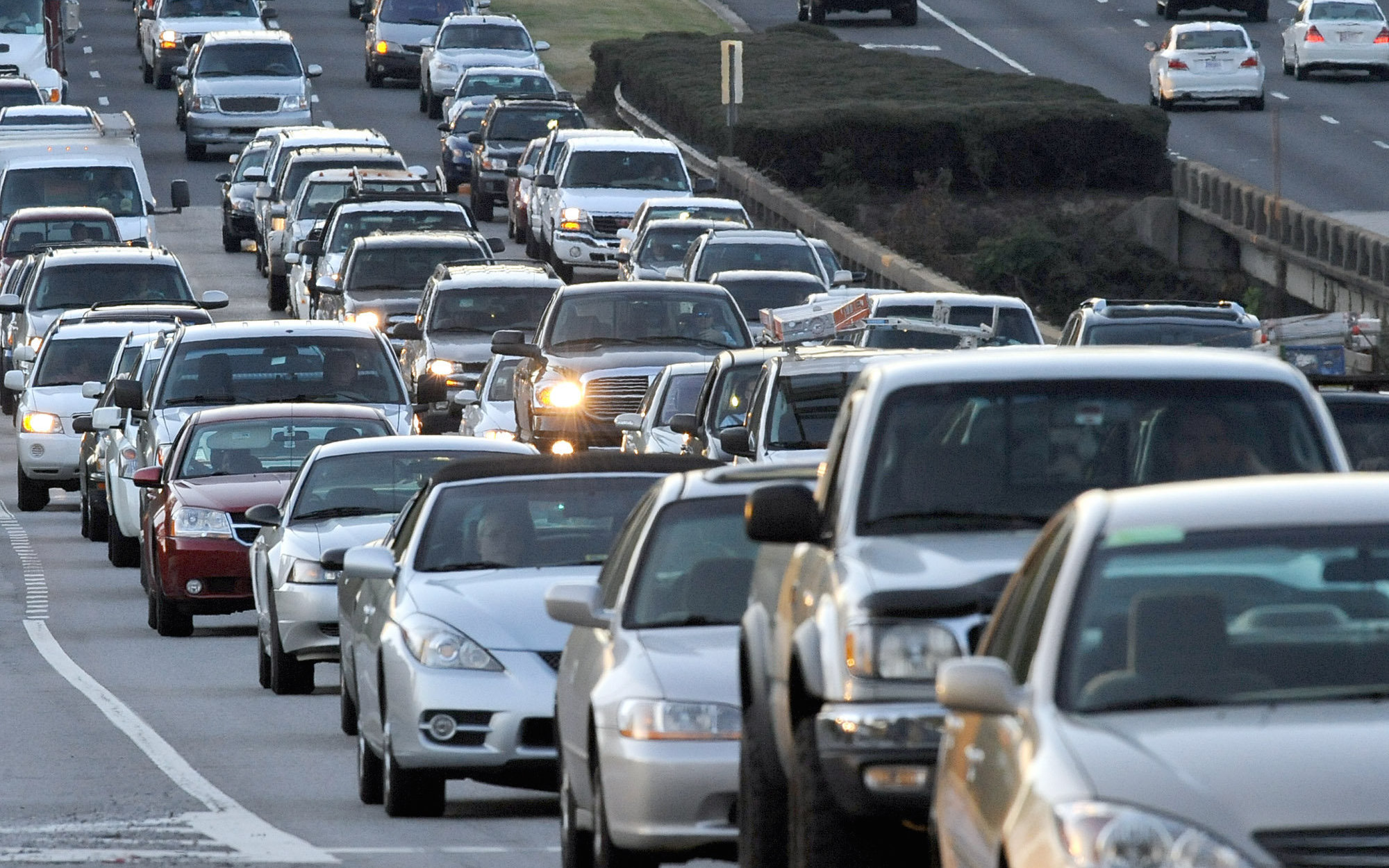 An insurance company needed to prove the viability of a new product. We discovered a unique market segment not being served. This insight allowed us to develop a unique brand strategy, market position and messaging that quickly engaged customers.  The new brand ran 35% ahead of plan in both customer acquisition and agent recruitment.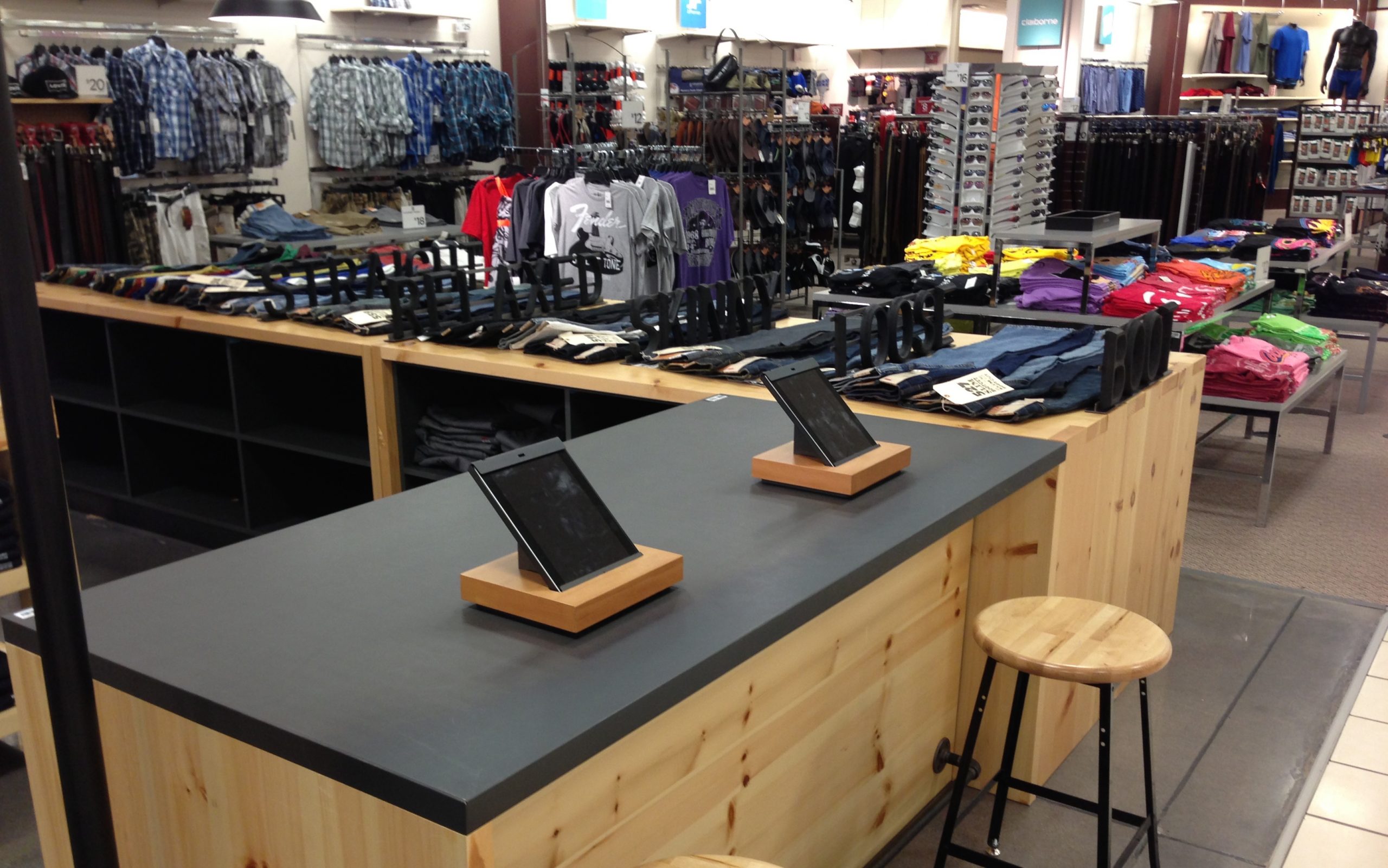 Happier customers make happier clients.
A retail apparel chain had low customer satisfaction scores.  We interviewed their customers to get to the heart of the problem.   We discovered a dozen easy to implement steps that had a immediate effect on both satisfaction and sales.  We created a customer empathy training program that became part of every store's training program.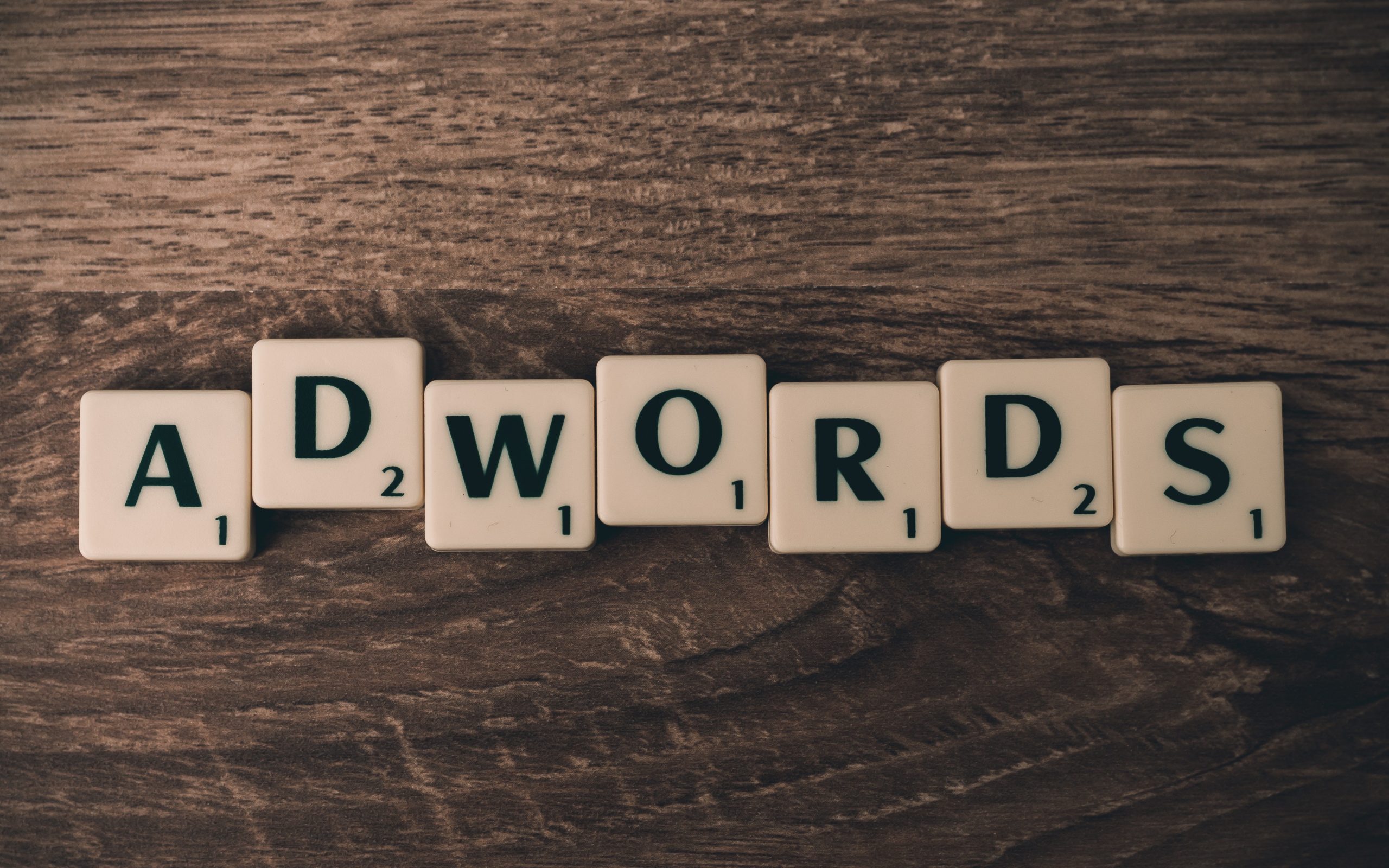 Who's stealing our keyword advertising?
A regional radio broadcaster bought ten under performing stations in Florida. We discovered the best formats that could attract the largest number of listeners in each market. The results?  The station group was acquired by a national firm for over $350 million.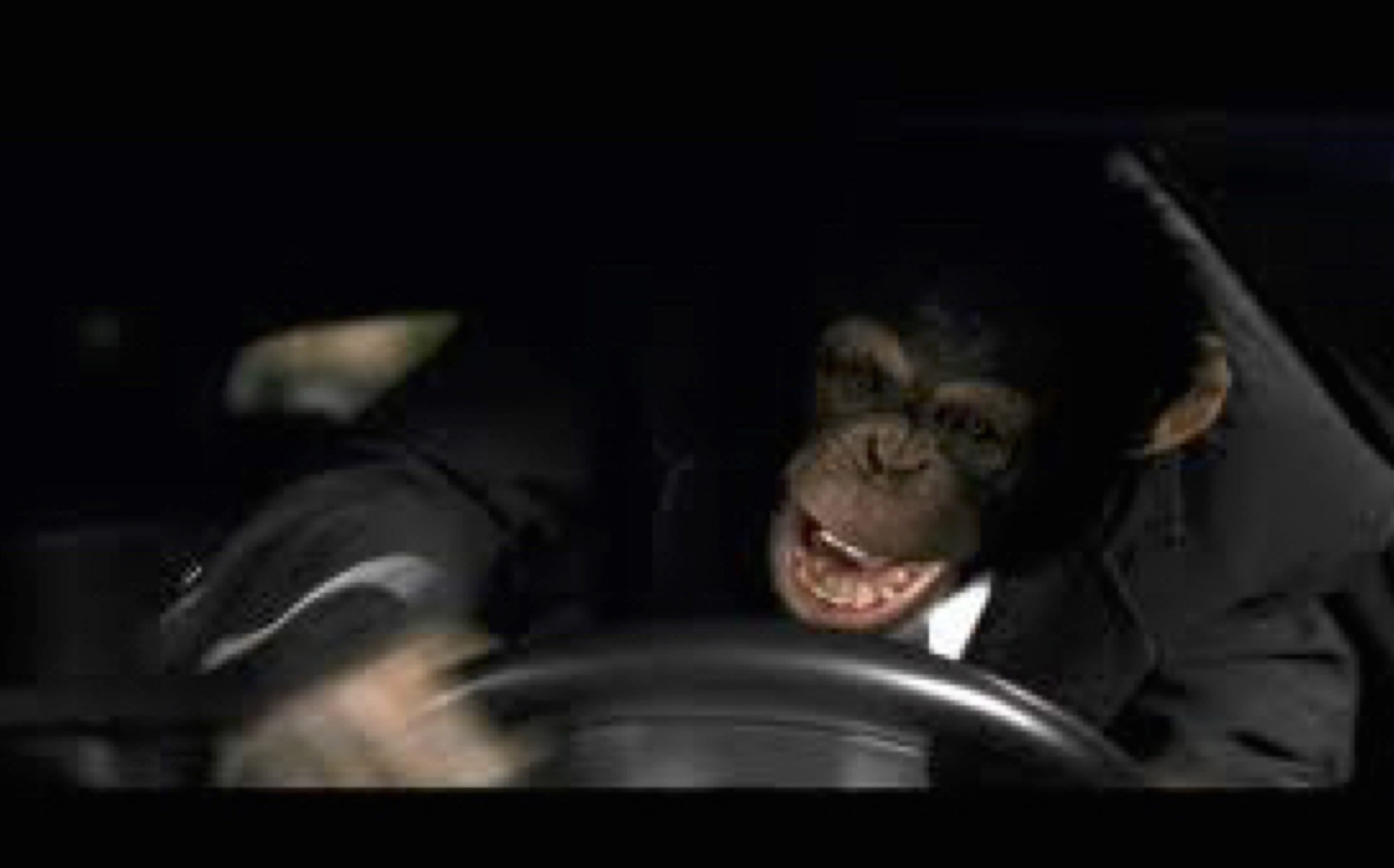 Monkeys can be good for business.
A telecom firm won the rights to new wireless spectrum in several markets.  We worked together to develop a new no-contract, low cost business model brand built around chimpanzees.  Everyone loves monkeys and they helped the client achieve customer acquisition costs 60% below the industry average.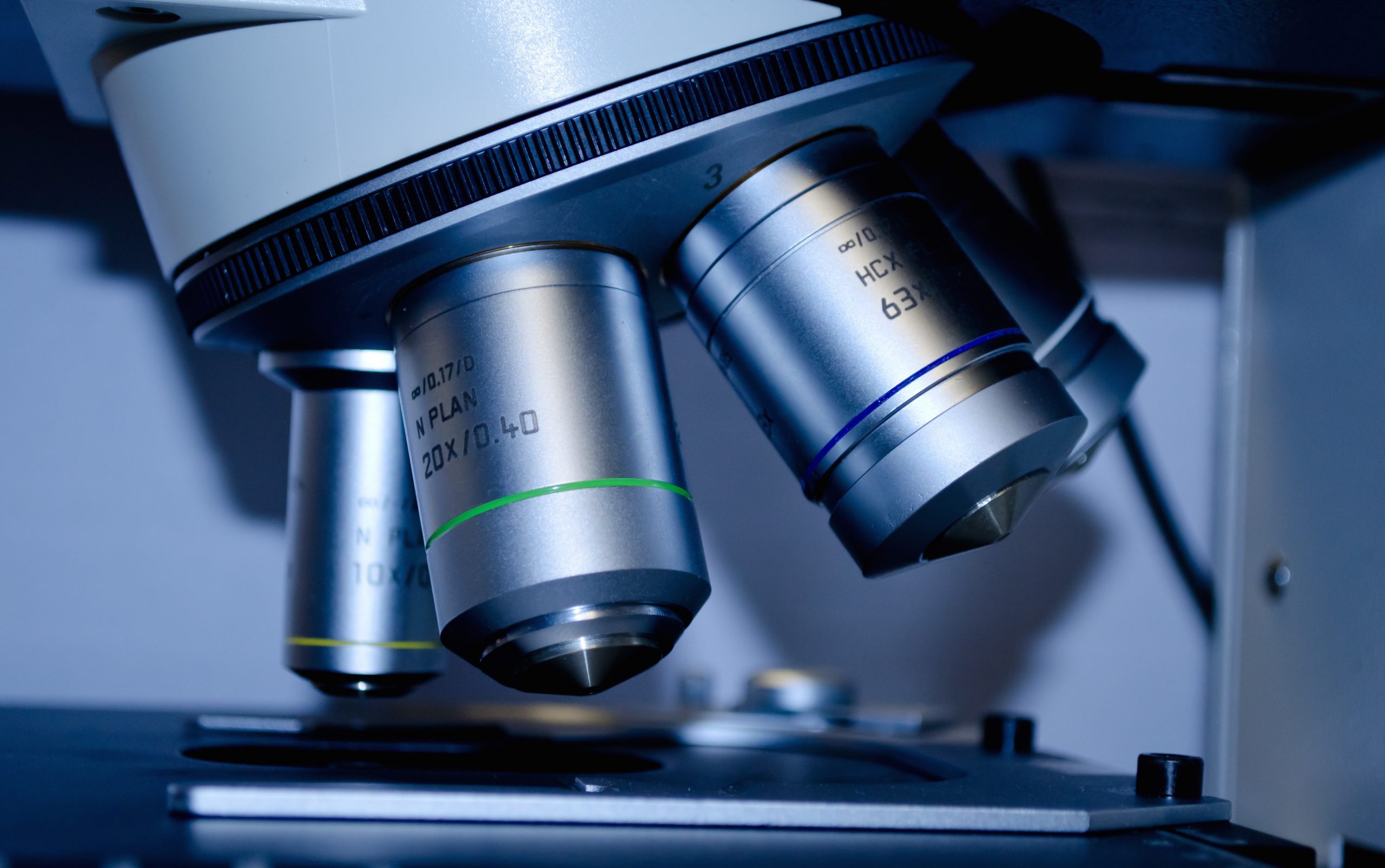 Profitably making a global industry safer.
A group of lab scientists found that some key equipment was badly outdated and unsafe. They had a better idea. We proved the concept, created a viable business model, a breakthrough brand, and marketing plan that went global within months. Their innovation revolutionized the life science industry by improving thousands of laboratories around the globe.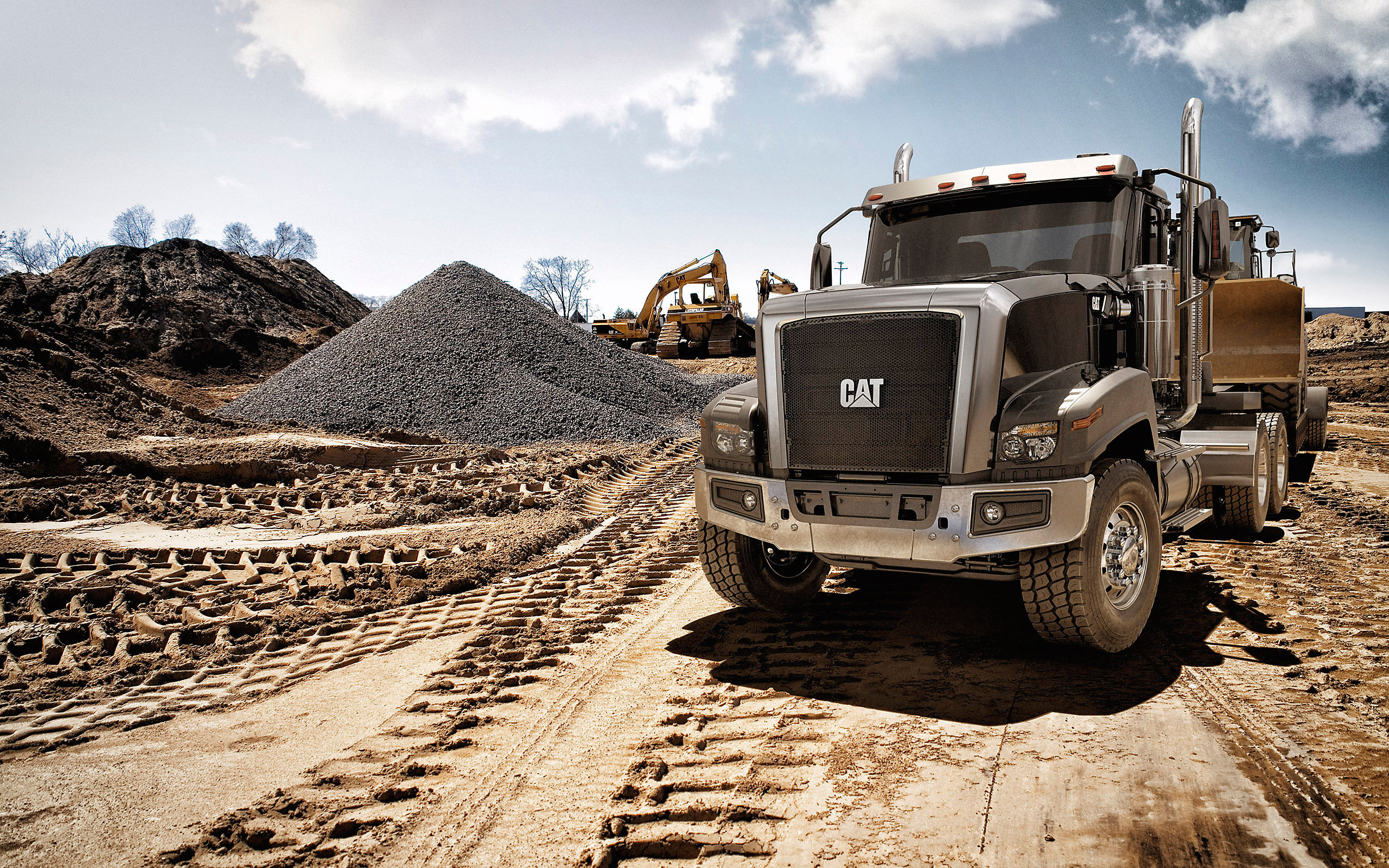 Drawing a roadmap for a truck dealer.
An industrial client was considering opening a new business unit that serviced and repaired over the road trucks.  This would require a major investment so they needed to learn what potential customers really needed.  We interviewed truck fleet managers and drivers to gain deep insight into the marketplace.  We were able to translate this insight into a set of actionable propositions that served as a roadmap from launch to profitability.
Our team of advisors, analysts, and researchers have over four hundred years of combined real world problem solving experience.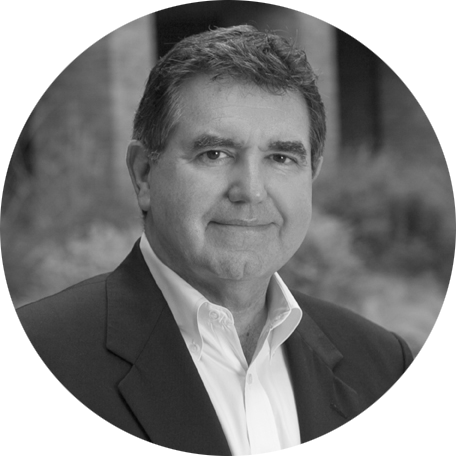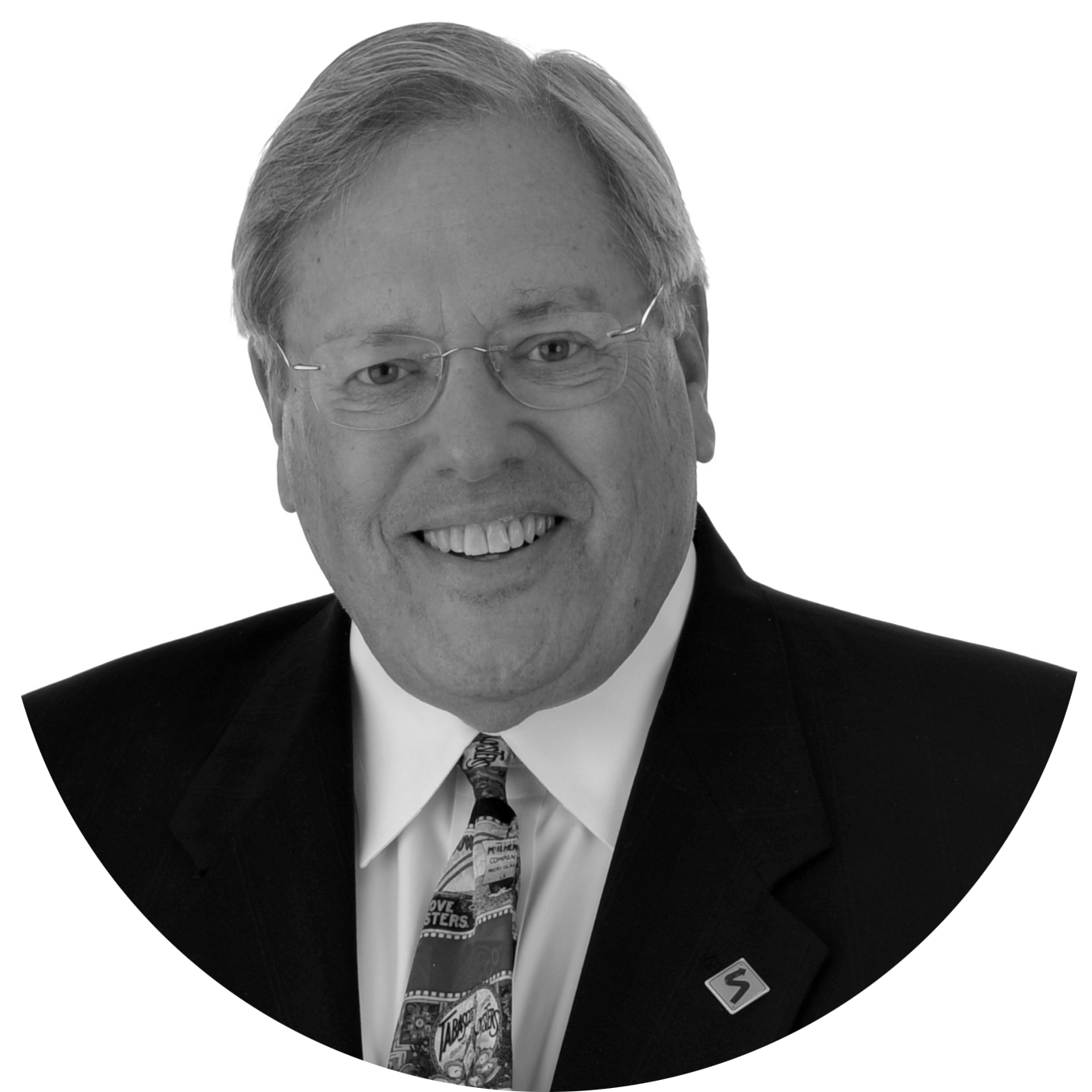 Stuart Sanders
Senior Advisor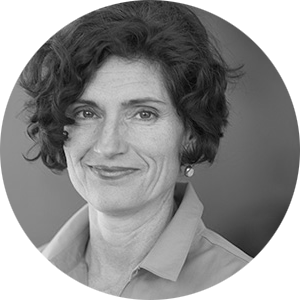 Marie-Jeanne Julliand
Senior Advisor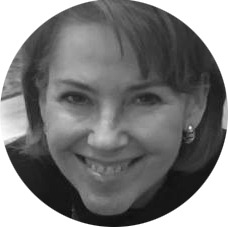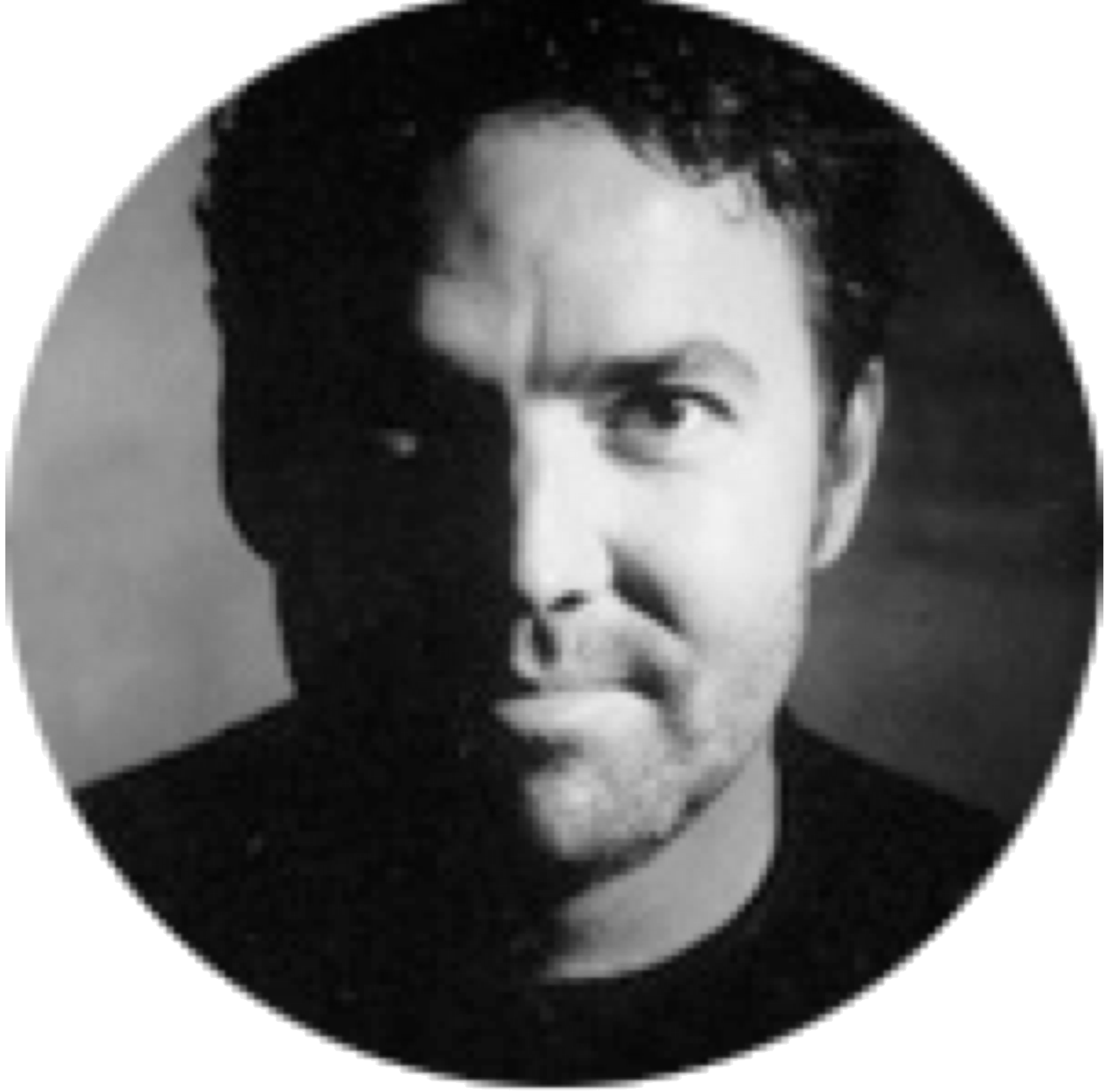 Ed Schumacher
Senior Advisor
Jack Yager
Senior Advisor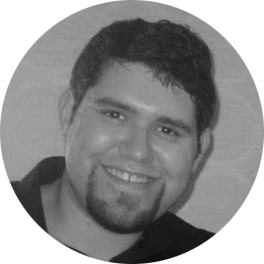 Charles Wall III
Vice President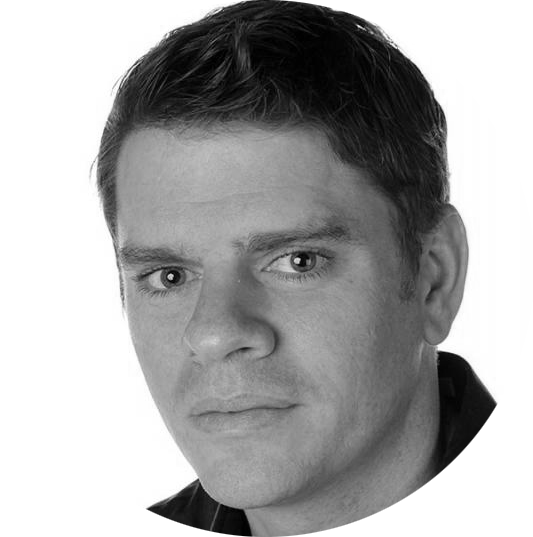 Jason Hunter
Senior Advisor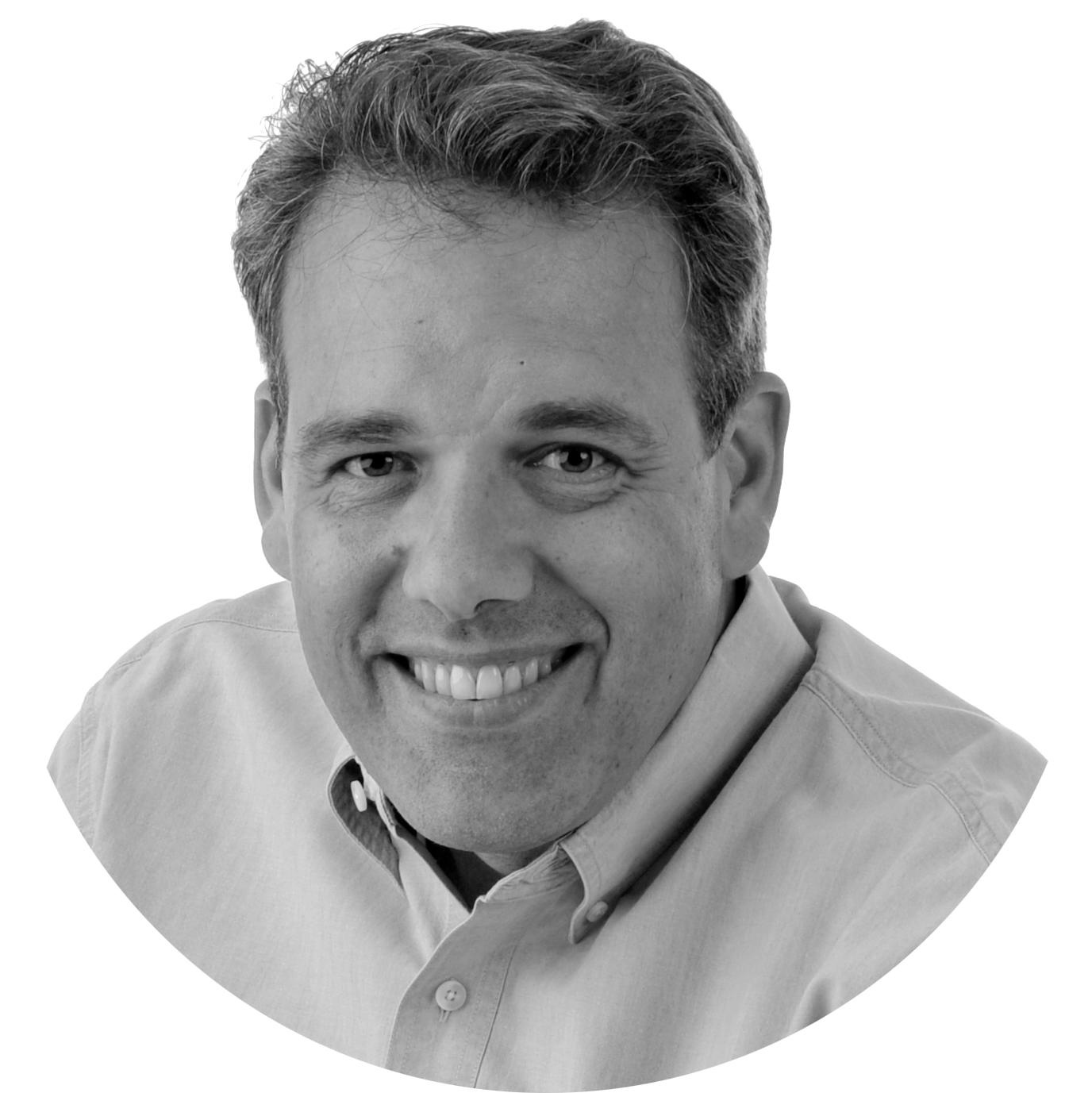 Bob Sanders
Senior Advisor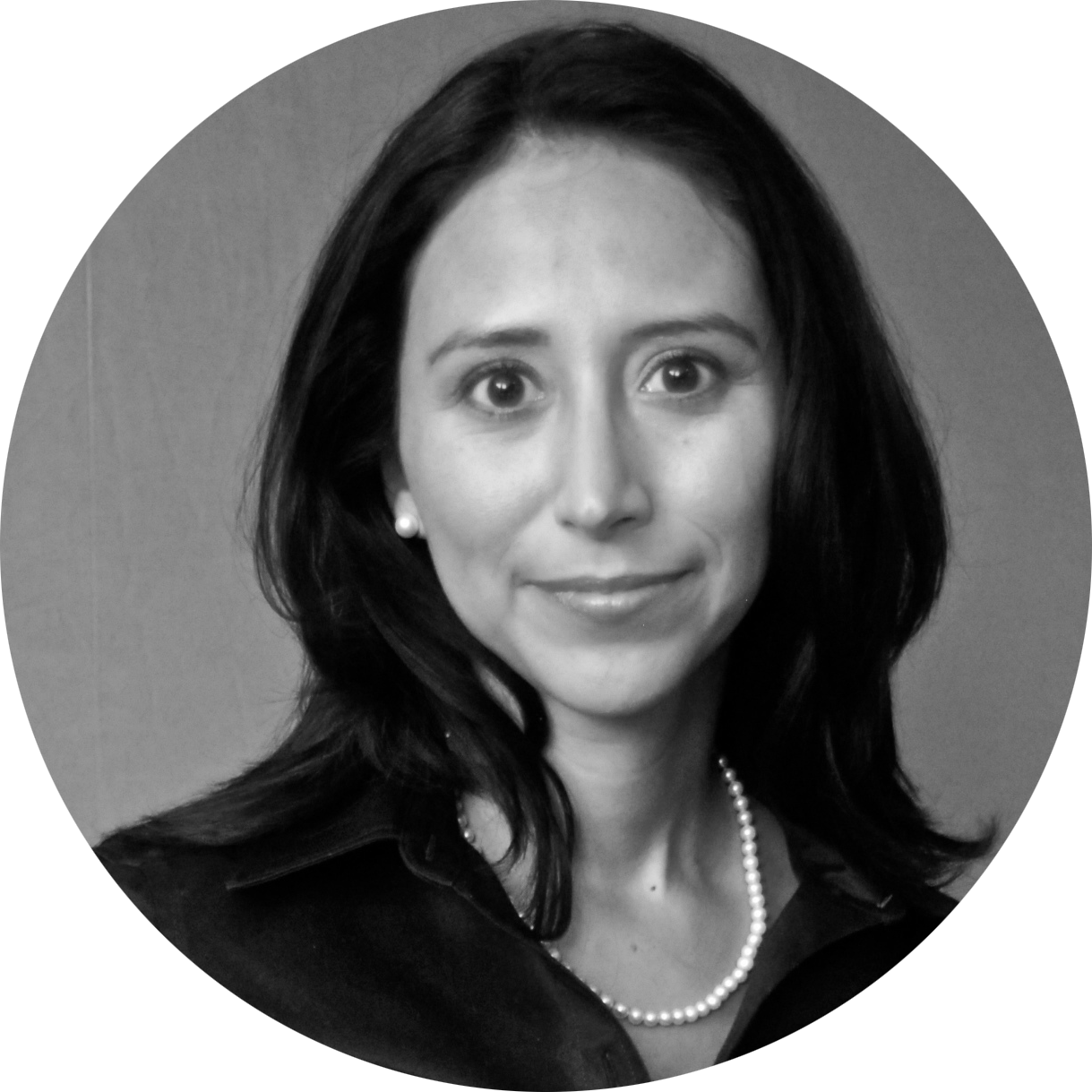 Laura Villa Duran
Senior Analyst/Project Manager
John Hiatt
Senior Advisor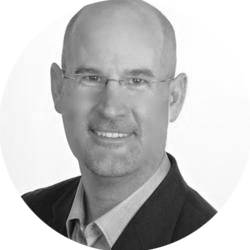 Stan Phelps
Senior Advisor
Our clients report that they like working with us for five reasons.
They like the fact we listen intently to understand the real issues.

Our clients say they appreciate that we stay on focus, seeking new ways to unlock profitable growth.

They like that we are quick to react, quick on the job and quick to bring in both insight and energy.

All our clients like our broad base of experience and our ability to cross-pollinate solutions and revenue producing strategies that have worked well in other industries.

Our clients always seem to comment on our good value meaning our ability to deliver a lot for a little.
Our clients also like our small footprint. We work compactly and don't disrupt day-to-day operations. We come and go quietly. And apparently that's a big reason we get a lot of repeat business.
We've been the key to unlocking more market power for our clients for nearly 20 years.
Perhaps we can help you, too. We start with a no charge get acquainted meeting to learn more about the current state of your business and your long term goals.
We're ready to help you unlock more.